IICEC's Flagship Report 'Turkey Energy Outlook'
was Launched on 23 November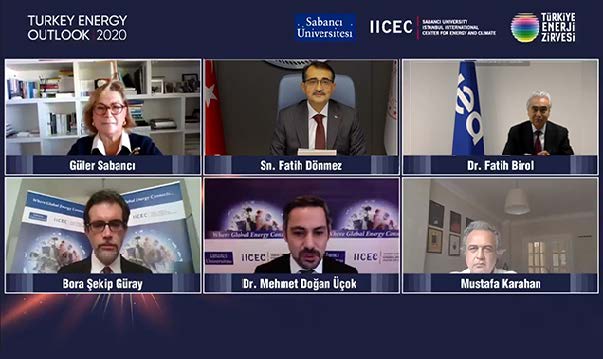 IICEC's Turkey Energy Outlook (TEO – download here) was launched on November 23 at an IICEC Webinar featuring Mr. Fatih Dönmez,
Minister of Energy and Natural Resources, Ms. Güler Sabancı, Founding Chairman of Sabancı University Board of Trustees,
Dr. Fatih Birol, Executive Director of the International Energy Agency (IEA), and Mr. Bora Şekip Güray, Research Director of IICEC.
Minister Dönmez: We can't
Continue Our New Path
With Old Methods in the
Post-Pandemic World
During the TEO Launch Minister Dönmez said: "Up until now, we had hoped that others would also carry out energy studies and we would also benefit from them. Sabancı University IICEC has fulfilled our wish. This report, a first of its kind in Turkey, prepared by the Sabancı University IICEC is a highly significant resource in shaping our ideas. We benefit not only from our intellect but also from the intellect of universities and research centers.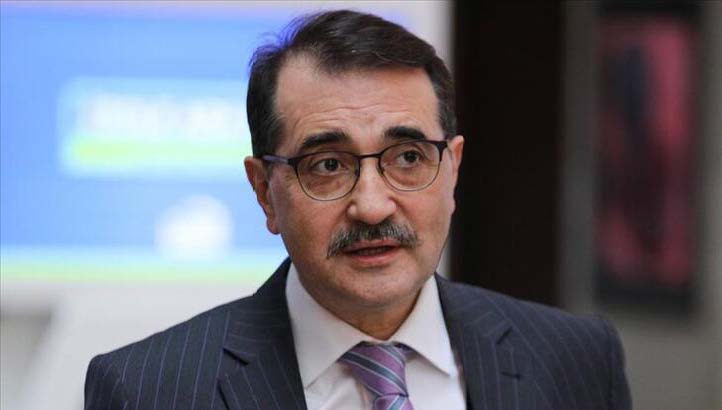 "As it is clearly stated in IICEC's TEO report, a future where renewable energy and energy efficiency are at the center awaits us," he added. Citing Turkey's historical record of 80% renewables' share in total power generation in April 2020, he noted that Turkey's renewable installed capacity is even more than total installed capacity of 17 European countries combined. Minister Dönmez said that the government attaches great importance to energy localization through R&D. "We consider 3 aspects critical for R&D and technology initiatives: Institutionalization, culture and participation. Many different institutions work for R&D and this approach reduces productivity. We need to collect public - private - university studies in a single pool. The synergy to be achieved here will pave the way for international collaborations. We need to spread technology culture to the general public. We need to create synergy through participation of different ideas. We cannot talk of independence when the source is domestic and the technology is imported. We see that the share of domestic R&D in oil, gas, lithium, rare elements and thermal power plants has increased. Digitalization is one of the most important components in this respect."
* You may download the full report on IICEC's TEO Website and also watch the video of the launching meeting on YouTube.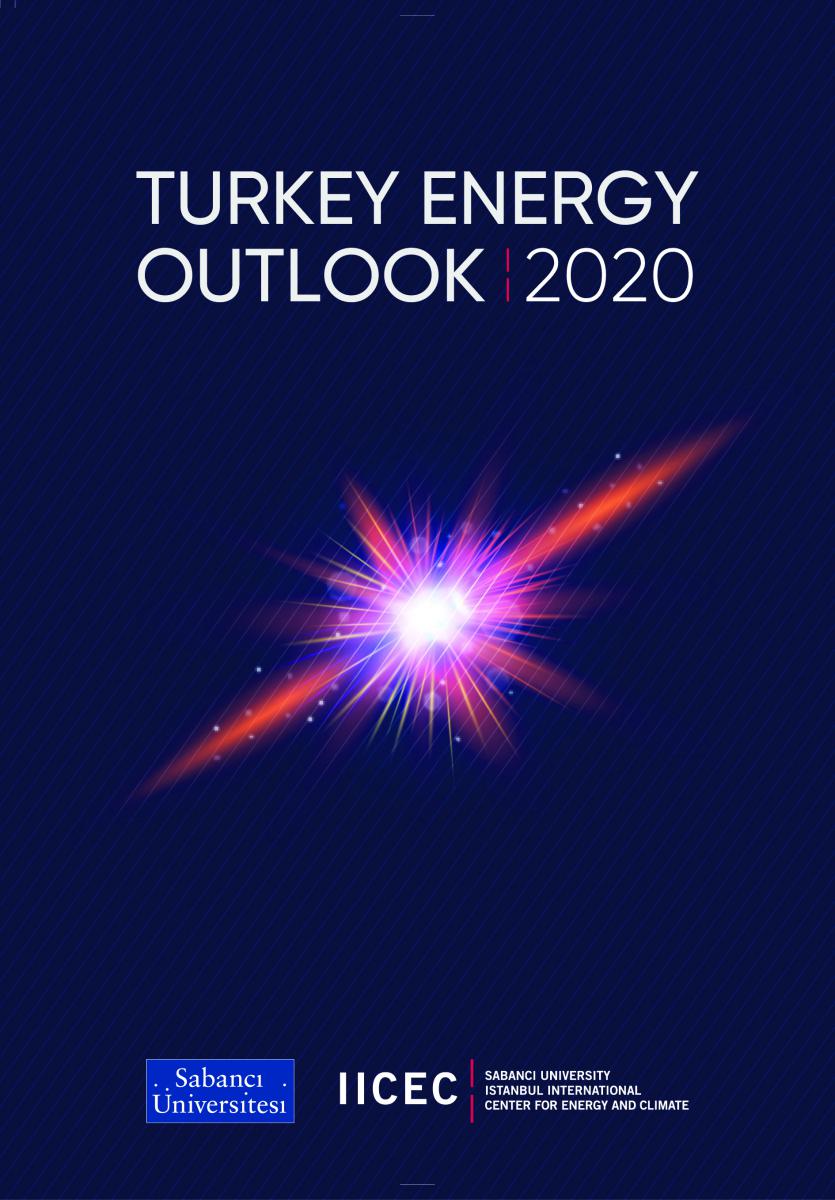 Ms. Sabancı: This is a Pioneering
Study That I Dreamed of While
Establishing IICEC
Ms. Güler Sabancı said that TEO coincides with the 20th anniversary of the university as well as the 10th anniversary of IICEC. Underlining that IICEC team carried out a participatory process through meetings and exchanges with related stakeholders, Ms. Sabancı said: "This report will stand out not only with its academic quality but also with its feature of being a guideline for the sector. It will shed light on policymakers, business community, and academia, the 'Government-Industry-Academia Success Triangle' as I define. This study is a first-ofits kind in Turkey and a pioneer in its field. And it is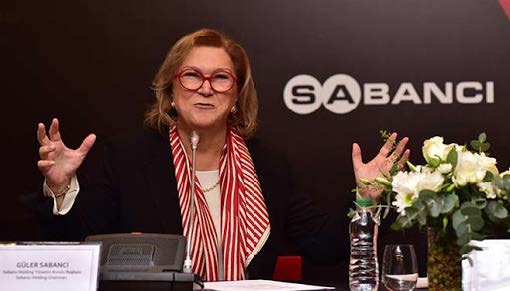 exemplary for all other emerging countries." Stating that TEO has five main goals as a more secure, efficient, competitive, technology-oriented, thus a more sustainable energy future, Güler Sabancı pointed out that this report will be positioned as an independent and objective academic study to serve these objectives.