4 June 2022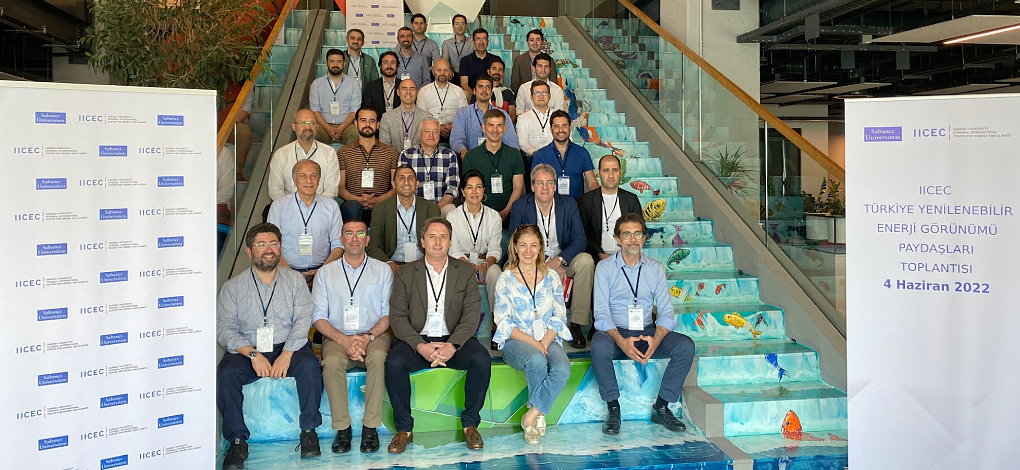 IICEC hosted industry and private sector leaders and experts on June 4 as part of its ongoing research on the Turkish renewable energy sector.
During the meeting, key aspects of Turkey's renewable energy sector were widely discussed together with future perspectives and priority areas that would support a wider deployment and larger contribution of renewable energy to Turkey's energy balances.
The exchanges and outcomes of the meeting provided valuable inputs to IICEC's ongoing research towards publishing this year's flagship publication: Turkey Renewable Energy Outlook (TREO). TREO will be the third in IICEC's analytical outlook series, following Turkey Energy Outlook (TEO) in 2020 and Turkey Electric Vehicles Outlook (TEVO) in 2021. Similar to TEO and TEVO, TREO reflects a holistic approach including a long-term perspective based on detailed modeling an supporting analyses, and will present solid recommendations to support a more secure and clean energy future for Turkey.
Photos