IICEC'S Energy Security, Clean Energy & The Role of Finance
Conference Gathers Prominent Leaders

The Sabancı University Istanbul International Center for Energy and Climate (IICEC) hosted a high-level conference entitled "Energy Security, Clean Energy & The Role of Finance" on June 23rd, which featured a broad range of in-person and online participants.
IEA Executive Director Dr. Fatih Birol Addresses World Leaders
Leaders at G7 Summit in Germany
At the G7 Summit in the Bavarian Alps of Germany from June 26-28, the leaders of the G7 countries discussed regional and global developments and endorsed critical actions for addressing these multiple problems, including how to build a more sustainable energy future through enhancing energy security and accelerating clean energy transitions. The leaders highlighted the key role and unique contributions of the International Energy Agency(IEA) to shape a more secure and clean energy future.
At the invitation of Chancellor Olaf Scholz, the current host of the G7 Presidency, Dr. Fatih Birol addressed the G7 leaders and leaders from five partner countries –Argentina, India, Indonesia, Senegal, and South Africa– as well as other high level representatives from the European Union and other international organizations.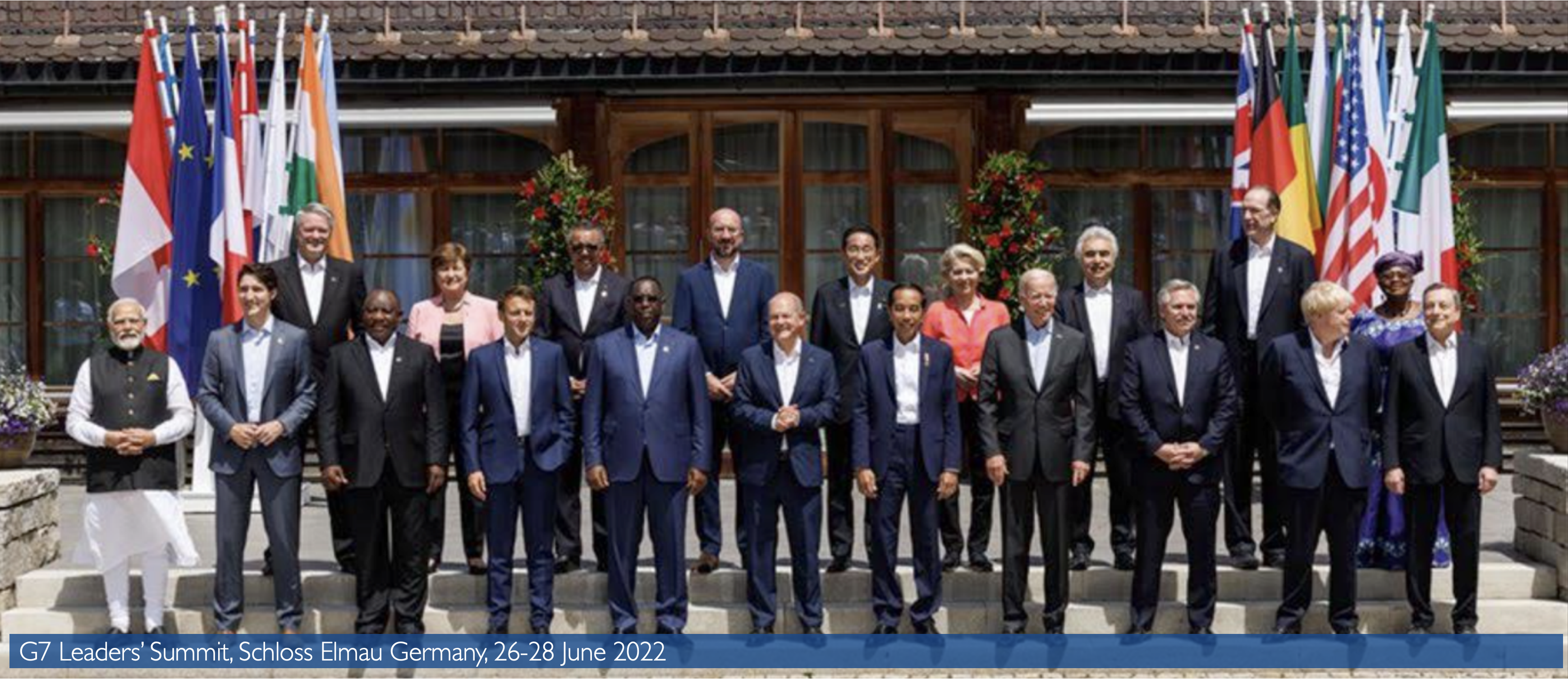 The G7 leaders covered a range of critical regional and global issues during the three-day summit, including Ukraine and cooperating on foreign policy, addressing
energy and food security, investing in climate and health, promoting partnerships for infrastructure and investment, and improving the global economy.
IEA Executive Director Dr. Fatih Birol addresses world leaders on the IEA's recommendations for addressing the global energy crises.
Dr. Birol shared his perspectives on global and regional energy and climate challenges and emphasized that the best response to the current energy crisis is a massive and rapid scaling up of investment in energy efficiency, renewables, and other clean energy technologies.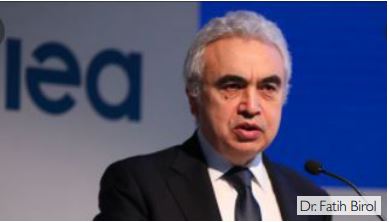 "The world does not need to choose between solving the energy security crisis and the climate crisis – we have the technologies and the policies to solve both at once." 1 Dr. Fatih Birol