IICEC Board of Directors Executive Committee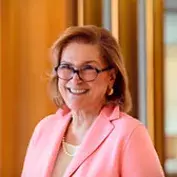 Güler SABANCI
E-mail:

Founding Chair, Sabancı University Board of Trustees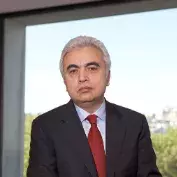 Dr. Fatih BİROL
E-mail:

Honorary Board Chairman, IICEC Executive Director, IEA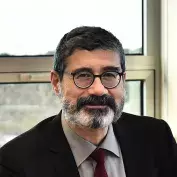 Prof. Yusuf LEBLEBİCİ
E-mail:

President, Sabancı University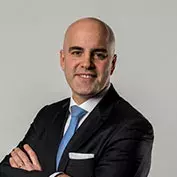 Kıvanç ZAİMLER
E-mail:

Energy Group President, Sabancı Holding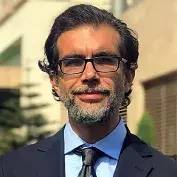 Bora Şekip GÜRAY
E-mail:

Director, IICEC
IICEC Board of Director Members*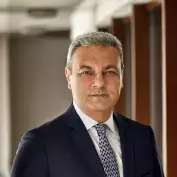 E-mail:

Chairman & CEO, ALJ Turkey - Toyota Turkey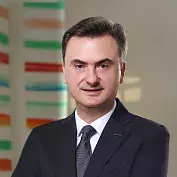 Erkan KAFADAR
E-mail:

CEO, Borusan Holding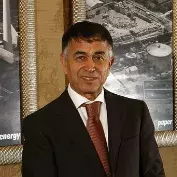 Ahmet EREN
E-mail:

Chairman, Board of Directors, Eren Holding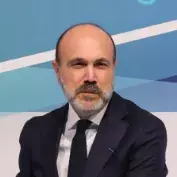 Adil TEKİN
E-mail:

Chairman, Sanko Energy Group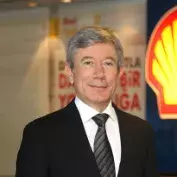 Ahmet ERDEM
E-mail:

Country Chairman, Shell Turkey

Zaur GAHRAMANOV
E-mail:

CEO, SOCAR Turkey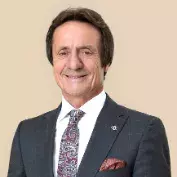 Ahmet Nazif ZORLU
E-mail:

Chairman, Board of Directors, Zorlu Group
* IICEC's Board Member Companies are listed in alphabetical order.
IICEC Board of Directors brings together top energy companies by providing a distinguished platform for IICEC Members that are committed to addressing key energy and climate challenges. The Board fosters the development of energy and climate research and policy developments to the overall energy and climate policy and research community. The IICEC Board of Directors consists of the top level company representatives that become Members of this exclusive platform. Board Memberships are now available for companies with significant investment and footprint in the energy sector. Becoming an IICEC Member (USD 50.000 per annum, 3 years of commitment required) provides you with multiple benefits including:
1. Join a global network
IICEC Members are,
Represented in the IICEC Board of Directors.
Participate in IICEC conferences, workshops, seminars, webinars, and other events and provided with VIP (protocol) seating in all IICEC events.
Welcomed to Exclusive Luncheons & Dinners organized by IICEC.
Provided with access to collaborative workshops, studies and roundtables with academia, industry and decision-makers.
Provided with privileged events to be customized in collaboration with IICEC.
2. Reach the decision makers and the energy stakeholders with your message
3. Get first-hand, analytical information on market developments and trends with a long term perspeective
4. Influence discussions on the issues of primary importance to energy and climate challenges, opportunities and solutions
5. Foster relationships in the Public-Industry-Academia Success Triangle
6. Raise the profile of your company
7. Stage a dedicated panel discussion or report presentation as a valuable opportunity to raise your company's profile. It offers you the most effective way to get your message across and contribute to the discussions on global, regional and national energy matters. Company's profile featured using various communication channels:
Banners and roll-ups in the conference venues
Advertising folder distributed among delegates
IICEC Website, Social Media channels, Pre-conference mailing
Acknowledgement of support on banners and logos on stage
Acknowledgement of support on printed materials and signage
Outdoor advertisement
Multimedia presentations
*For inquiries and questions regarding IICEC Membership benefits and conditions, please contact:
iicec@sabanciuniv.edu and Dr. Mehmet Doğan Üçok, IICEC Coordinator dogan.ucok@sabanciuniv.edu