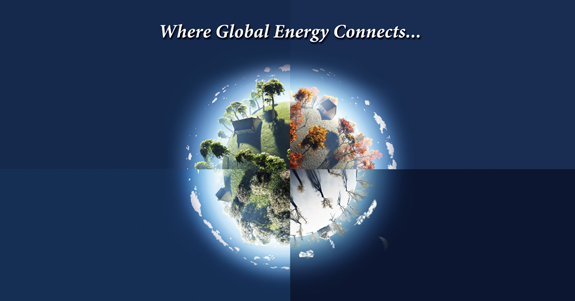 IICEC is an independent Center at Sabancı University that produces energy policy research and has convening power at the energy crossroad of the world.
Working with governments, partners from industry, international organizations, think-tanks and other research bodies, establishing a network of cooperation with other universities in the region and in the world; IICEC aims to inform policymakers, industry, academics and opinion leaders on key energy challenges and provide them with objective and genuine analysis. We foster the exchange and development of ideas by providing a distinguished platform gathering key stakeholders involved in energy and climate fields.
The decision to form the Istanbul International Centre for Energy and Climate was motivated by the growing role of Turkey in the international energy landscape and the strategic position of Istanbul, where Europe and Asia meets. The Center, at Sabancı University Karaköy Minerva Palace in Istanbul, is located at the crossroads of almost all current and emerging energy players, both on the producing and consuming sides of global energy markets. Utilizing this strategic position, IICEC serves to fill the need for an international approach with international resources to the future of energy and climate topics, as a globally recognized networking center.